If you didn't already know a household staple world-wide is the washer and dryer. Gone are the days of washing in nearby rivers and drying under direct sunlight (well, mostly). The washer does the trick to clean off any clothes that you have in bulk. The dryer on the other hand, lives up to its name, it dries up the clothes and when you open that dryer door you are hit with that intoxicating odour of fabric softener (flora essence is one of the best).
Without these two machines most people would be at a loss and have a hard time getting a whole load of laundry done in a relatively short period of time. Maintenance is key to ensuring optimum function. Here are five ways to help you in maintaining your washer and dryer.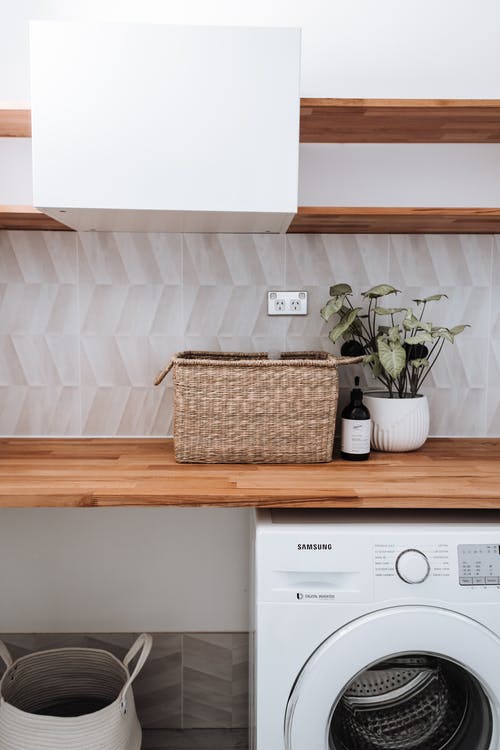 1. Empty Out & Maintain Machine Level
Leaving in a bunch of wet clothes in the washer for a long time creates a nasty smell. Nobody wants that. The excessive moisture could give rise to gross mould and mildew that can damage your washer. Similarly, your dryer needs to remain levelled for the best performance.
Ensure your machine is level so the drum avoids spiralling and spinning out of balance. This can strain your washer and decrease the longevity of your machine drastically. Similarly, your dryer needs to remain levelled to bring out the machine's top performance.
2. Door Inspection
Conduct frequent door inspections on your washer to check out for moisture on the front loader. The door may not seal in a proper manner as the moisture can create mould and mildew. Always wipe off the water from gaskets each time you use the washer to dry it off. Go the extra mile and clean up the drum and gaskets each month with an equal amount of vinegar and water for a spotless machine.
3. Prevent Overloads
Overloading your washer with clothes will damage your machine due to the lack of balance. Avoid filling the washer into a brim and keep it light. Similarly, your dryer needs equal attention. The clothes need proper circulation of warm air, packing your dryer up can obstruct the process, take longer to dry and cause a breakdown in the long run.
This is one of the most popular causes to almost irreversible damage. If you live in New South Wales, Australia be sure to find an expert appliance service in Sydney to get your washer or dryer up and running better than before!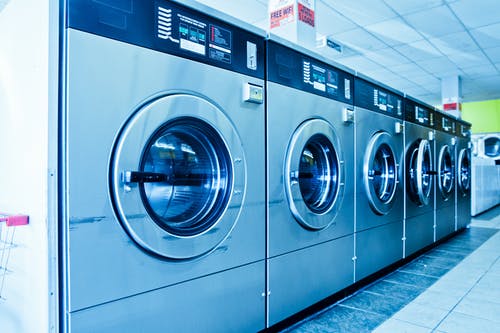 4. Clean Up
When it comes to your dryer the lint trap and venting duct require extensive cleaning. Too much lint could cause an eruption of fire and become a hazardous situation. After every load ensure to clean up the lint screen with a brush or hand vacuum. In addition, clean up the whole venting system from the outside in.
5. Keep Dirty Clothes Out
Avoid putting dirty clothes into your dryer and you will have a highly efficient machine. Put the towels and bathing suits you used at the beach to the washer then toss them into the dryer.
Keep your washers and dryers in top condition and get the optimum performance out of both of your machines!