Are you moving houses, and feeling anxious about it? Here are 5 cool tips that should make matters easy.
Declutter As You Pack
Not everyone tells you this, but it really helps when you declutter as you pack up for moving. This is the time to get rid of all that you do not need. Chuck them in a large bin or a charity basket. As you go, you will be surprised about how little you actually need in your new place and that most of the things that you thought were belongings were actually clutter!
The less you have to pack and move, the easier and perhaps, quicker the process becomes. Thus, focus on decluttering right from the start.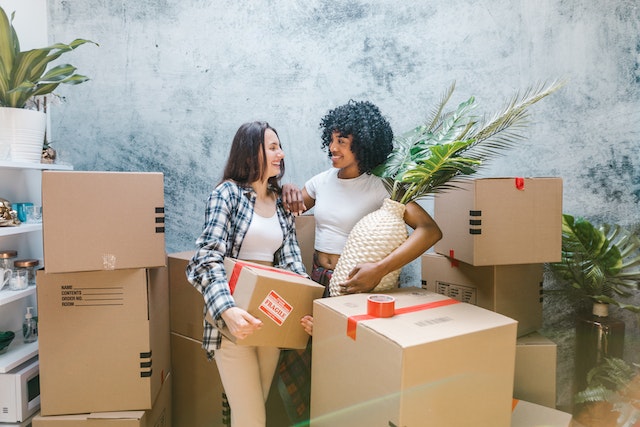 Start as Early as You Can
Ideally, you will start packing as soon as you know the time around which you will be moving. Even if you have a month or two, or more ahead, it is never too early to start. In fact, later, you will be thankful you did.
Once you get started with your packing, you will see that there are so many little things to do. Eventually, you once a lot of work has been done, you should feel a lot at ease when the day has arrived, unlike many who are usually stressed out and even frantic owing to a last minute rush.
Keep a Folder with Essentials
Another thing people don't tell you is to have all the important documents such as rentals, contracts, property papers, and legal documents in a folder in case you will need them just before, after, or during the moving process.
As you continue to pack and sort, there is going to be stuff everywhere in your house, and so, it is best to keep this folder ready and at your reach in case any of the documents are required. You might want to label this folder and even choose a bright colour so it can be easily spotted amidst a mess.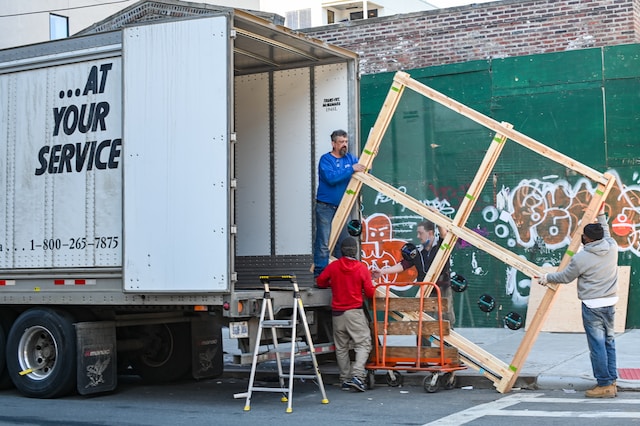 Book Movers Early
Ideally, you will make bookings with the removalists at the same time as you start packing – meaning a month or two in advance. Look for reliable guys, reach out to them, talk to them. Make sure you are very clear about your requirements and expectations in order to avoid any disappointments or chaos on the day of moving. Use the web to look for an expert removalist in Sydney, or simply ask a friend or so for recommendations.
Sort Out Utilities at Your New Home
The last thing you would want is to walk into a new home that has no electricity or water supply. You would want to make it a point to have these essential things sorted before you move in with your family. It is also a good idea to have your TV and internet connections established and tested so there won't be any commotion as soon as you move in. Consider these things super important especially when you are moving in with a family and kids.